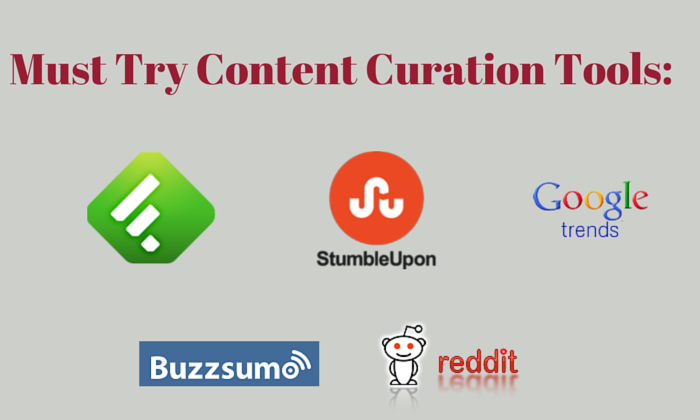 29 Jan

5 Useful Tools for Content Curation

Finding topics to blog about can be challenging, especially if you write for a brand. Fortunately, ideas are abundant online if you know where to look.
Try these 5 tools to help you sort through the noise to find uniquely relevant content:
Learn more about BRG Communications' social media offerings. Click here.
If you liked these 5 tools for content curation, you might also like: