09 Nov

Welcome to BRG Living!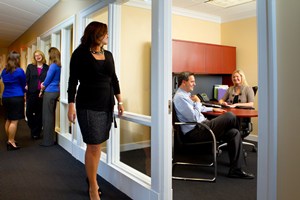 Working at BRG is an experience we want to share with you. We are proud of the work we do and the people we work with. We have the unique opportunity to focus on the health, safety and wellness industries. More, our clients all work to improve quality of life for others. We love that.
With BRG Living, we are opening our doors and inviting you inside. We know culture can be a hard thing to feel and understand without being a part of it. Come on in.